"Papa," my daughter asks hesitantly, "Why do you look so much younger than mama?"
"Because I am an Immortal," I replied sweeping the stray strands of dark hair from her face.
"You've told me that, papa; but what does that mean?"
"It's a long story, my dear; a story that carries the weight of a thousand generations. It is not becoming of a father to bestow such a burden on his daughter until she is of age to bear it."
Her blue eyes sparkled pleadingly. "Please, papa? I can handle it!"
I breathed a deep sigh. "I suppose you ought to know what future awaits you. Come and sit with me, little moonchild. I shall tell you the secrets that I have kept for centuries."
She smiled wide and climbed up into my lap. We rocked back and forth as I drew from a story as old as time.
"When God scattered mankind at Babel, the human race spread to the very ends of this fruitful planet. But the archangel Gabriel saw that the human race was without sound leaders and wise people to guide these nomadic groups. So he selected seven people-one from every continent-to guide the masses. He took favor on these chosen leaders and gave them many gifts. Among other abilities, he gave them immortality."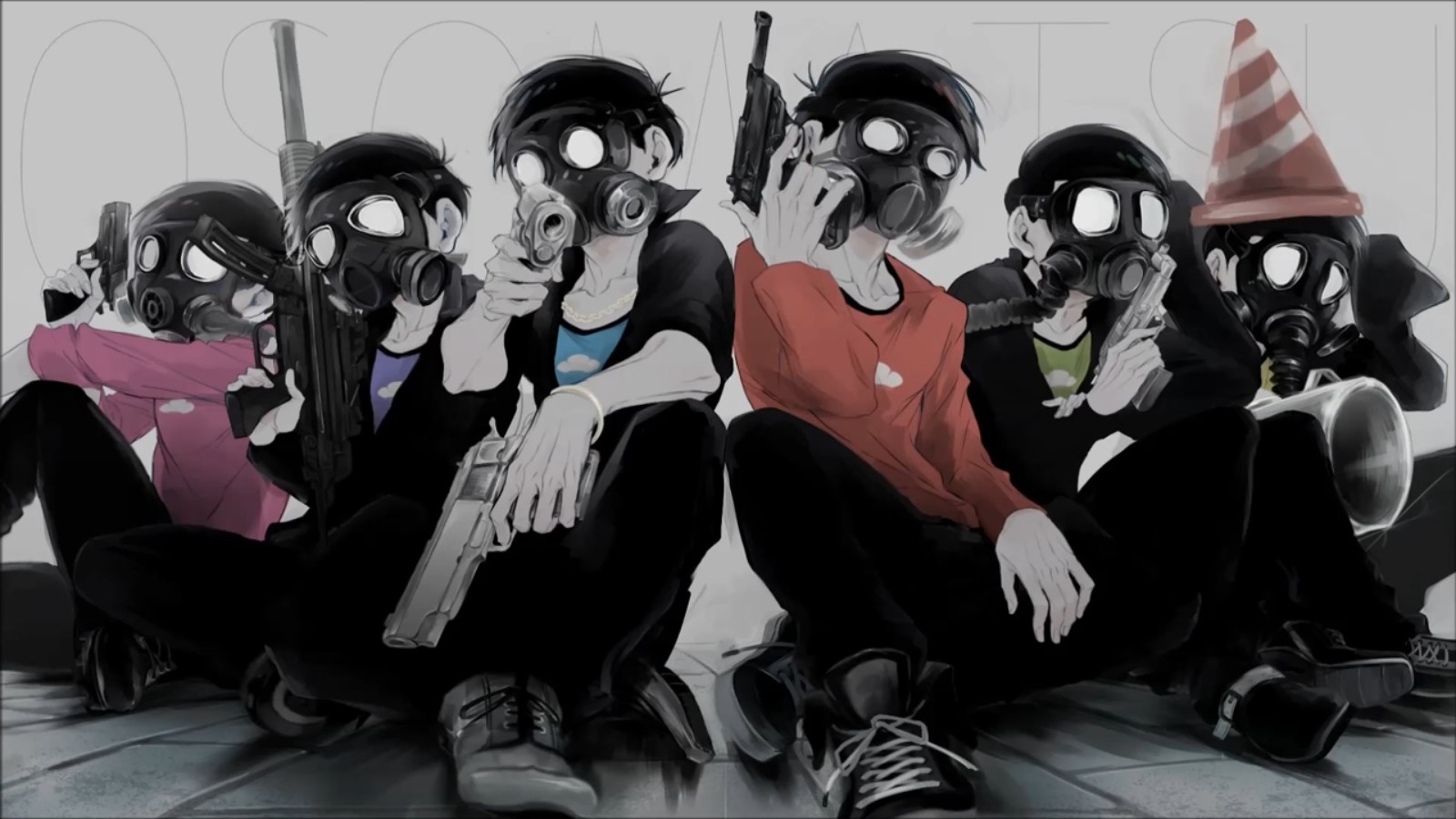 We grew up together. All but one.
"Immortals cannot die. There must always be 7 immortals to guide the lost sheep of this darkened world. We do not age, and we do not decay. We can only be set free by passing on our gifts to a worthy legacy. As you know, our family is of proud Indian heritage, and we bear the immortality of Asia with us always. One day, my daughter, you will receive these gifts as well. You are heiress to the immortal mantle and the archangel gifts that I bear. If you one day choose to accept my wings I will promptly wither away and die, but you shall live forever."
My daughter's eyes grew teary upon this news. "But papa!" she exclaimed defiantly, "I don't want you to die!"
I held her tight and gently wiped the tears from her eyes. "My dear little one, please do not cry for me, for I have lived for years upon years; centuries longer than any man should have to suffer through. I have laughed, loved, cried, and buried those who were dear to me. If you do not to take this upon yourself, I understand. But I do not think I could bear to one day see your grave."
We spoke no more and were contented to hold each other tightly, clutching the moment we were in like a cliffside as the abyss of time's cruel progression loomed darkly below us. As we wiped our tears away, there was a sharp and desperate knock on the door.
I rushed to answer it only to find Lee, the Immortal of North America. Her wings are made of arcing electricity, but they are not the normal bright blue that they tend to glow. Lee was hunched over, heaving heavy breaths. Her auburn hair was scattered from the wind and her brow was drenched in sweat. Her electric wings looked ragged and wilted. She continued to pant, unable to speak. "Good grief, dearie! Do you need some water?" I asked urgently. She held up a single finger, begging me to give her a moment to catch her breath. My daughter watched from behind the rocking chair, frightened at the sudden appearance of a mysterious stranger.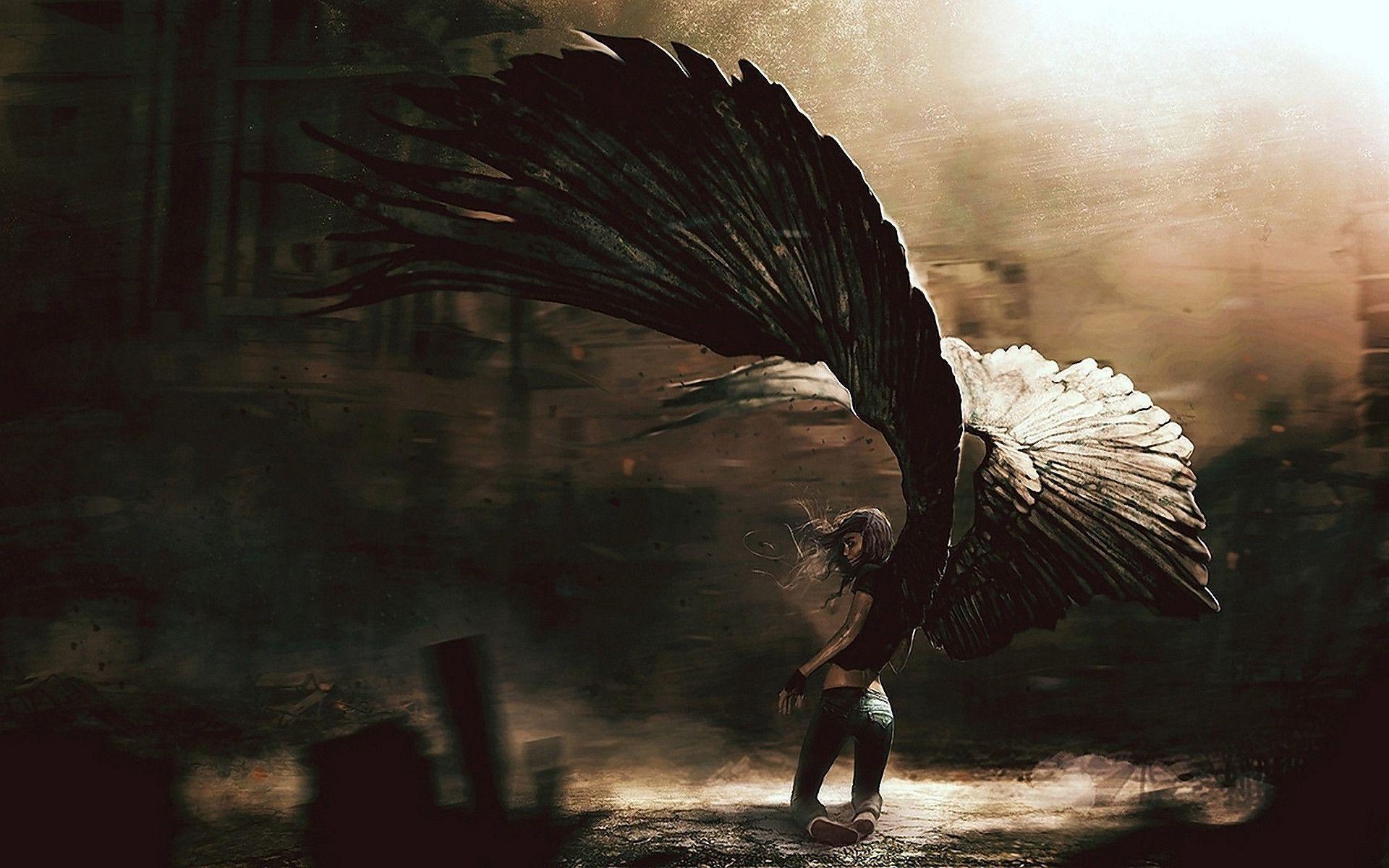 Lee took a deep breath and forced herself to stand upright. Though normally calm and collected, her brown eyes were full of desperation as they flicked back and forth. "There's an emergency. Mr. Kova has summoned the Assembly of Immortals. We're meeting at the South Pole."
I interjected. "The Assembly? But they haven't convened in millennia! And Kova is a joke. We always joked that he had been frozen in ice this whole time, remember? There's no way that there's still a surviving member of the original Seven! This has to be a hoax!"
"I'm afraid not," said Lee, "Kova is real, and if he's come out of hiding, it means something big is going down."
I looked at my daughter, who was now joined by her sister and mother. My wife looked at me with knowing eyes. "Go," said my wife, the strongest woman I shall ever know, "I'll hold down the fort. Call me as soon as you can."
I stepped over and held my family tight. "Papa will be home soon, my dear." I assured them. "I will return as soon as I can. Everything is going to be okay." I kissed them all and wished them well. It had been many years since I had left my home, but I felt a disturbance in my soul as I stepped out the door.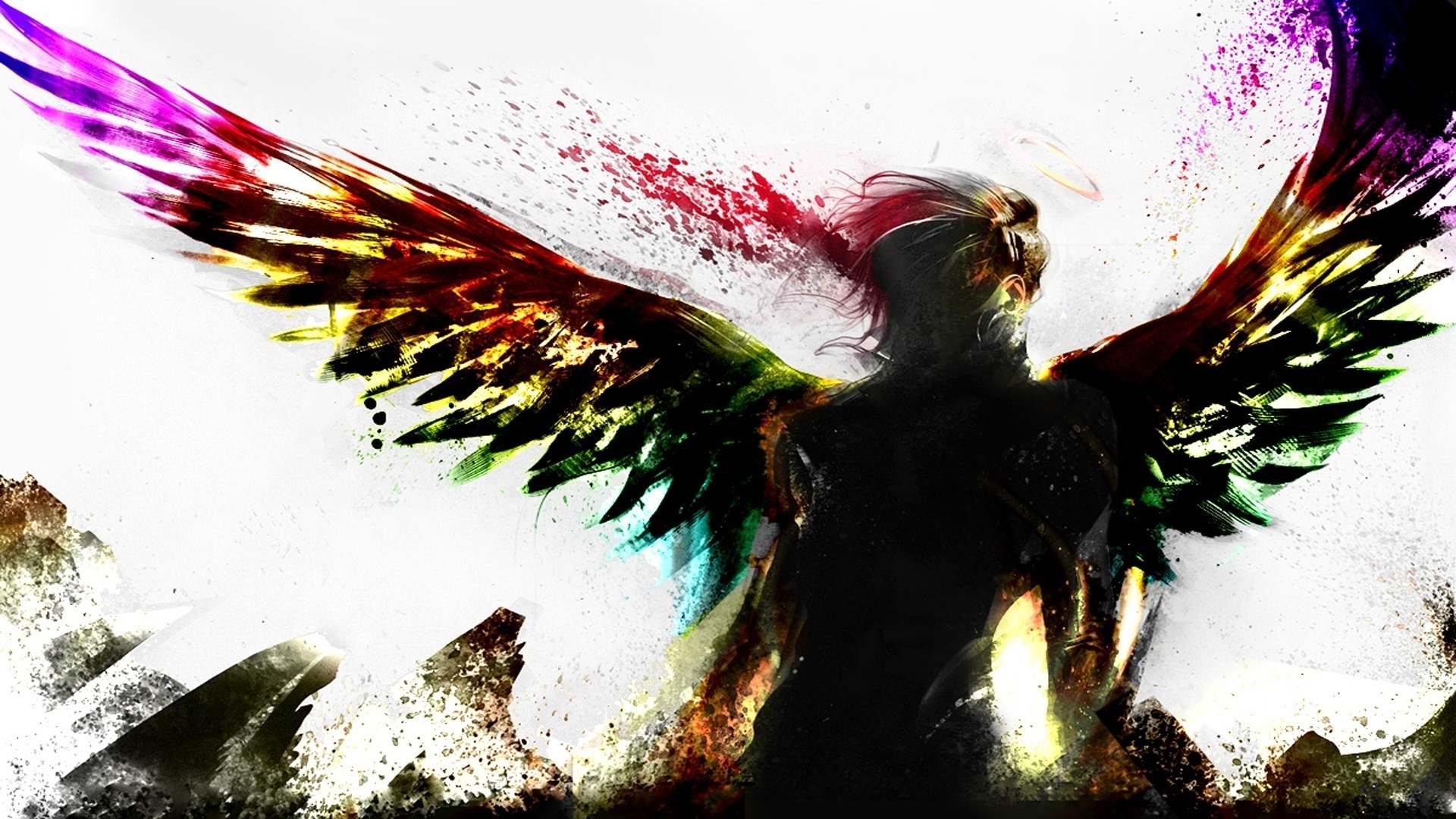 So I spread my wings of lightening and flew like hell.
Long live the King